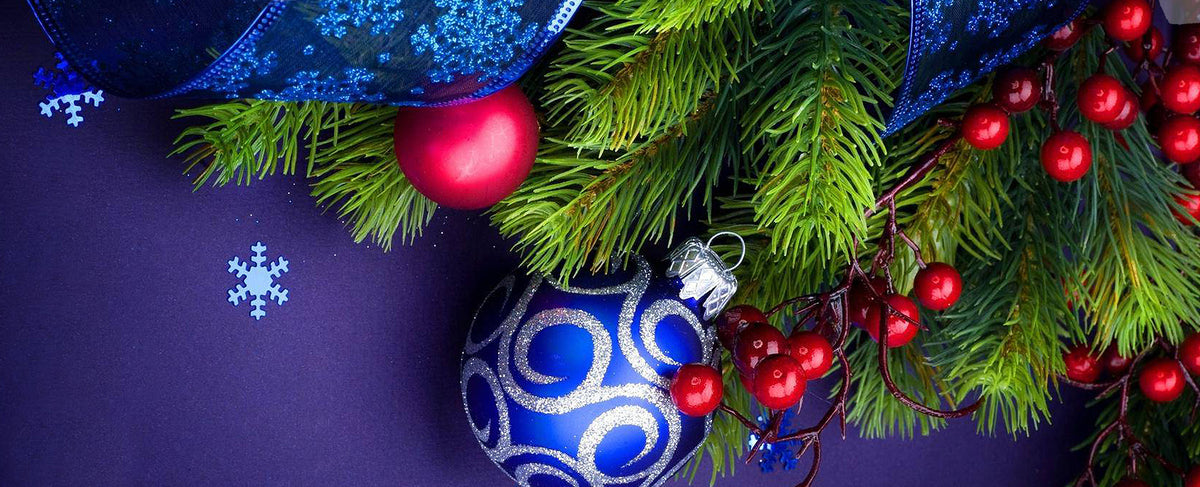 Treats & Gifts for the Holidays
Create Some Holiday Cheer!
Blue Moon Tea & Cookies Gift Delivery
Gourmet Cookies for Dunking
(GIFT THIS ITEM) You have the flexibility to place your order today and select the ship date that suits your schedule. Want to add a personal touch? You can include a heartfelt message and provide the recipient's email for a seamless gifting experience. Alternatively, if you'd like to keep it a surprise, you can have the message attached to the gift when we send it on your behalf.
Same Day Shipping
If an order is placed by 1 PM Pacific Time, it will typically be shipped on the same business day. If you have questions about the ordering process, you may want to reach out to the customer service team for assistance. They should be able to provide you with more information and help you with any questions you may have.